Curious how one of the biggest brand ambassador programs in tech got its start? We were. That's why I invited Evernote's Josh Zerkel for a live Mobilize webinar on June 23rd. As the Director of Global Communities, Josh manages three brand evangelist programs with 2,135 members total: Community Members, Community Leaders and Certified Consultants.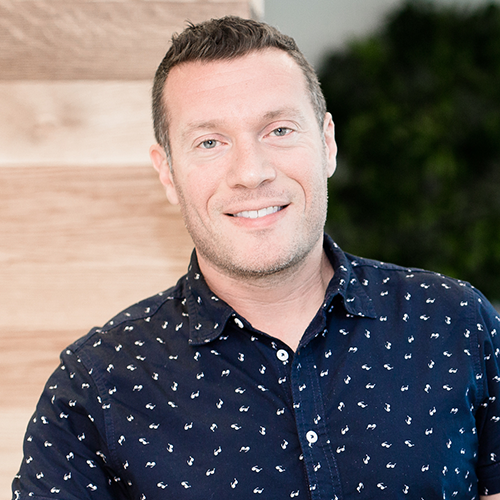 Together, we discussed his story from starting as an Evernote brand ambassador to becoming the director of community, best practices in the early community-building stages, and how to overcome challenges when you start to scale.
At the end of our webinar, I offered a free 20-minute consultation to anyone who is building or a managing a community. In this consultation, we'll build a custom framework and discuss best practices for growing your community.
‍